Tradition and innovation
It is with great pleasure that we present our new website www.manettifoil.com
An exclusive website is dedicated to graphic and coding sectors with a complete restyling.
Many images and lots of products are presented online so that browsing is easier and immediate.
The products
Our offer is divided into three categories:
coding: products ideal for the industrial coding sector;
graphics: decorative foils for hot stamping;
cold print: metallized film studied for cold application.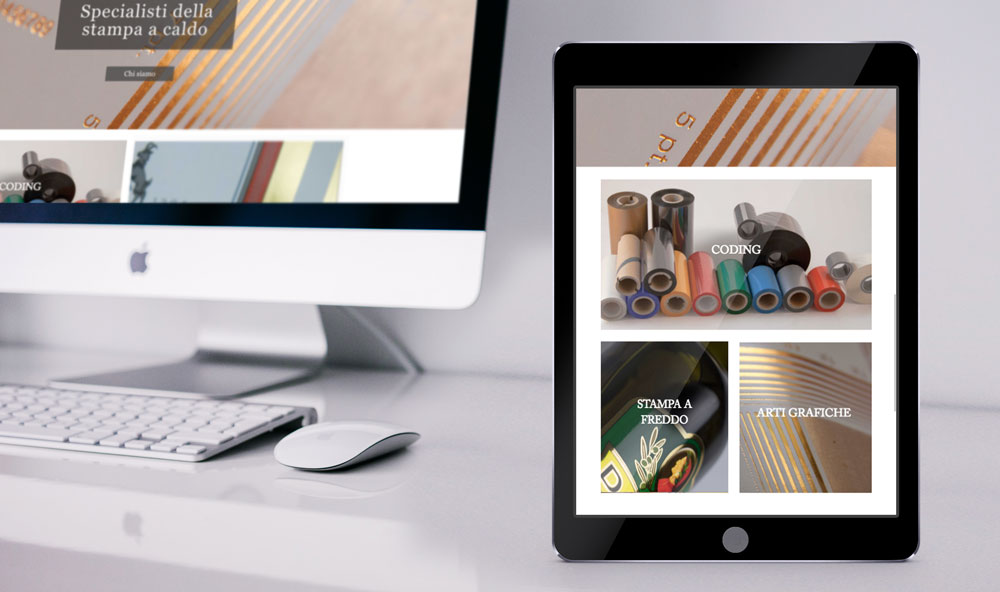 Catalogues that can be browsed online
In the new catalogues section, it is possible to request, browse and download the complete list of our products for industrial coding and graphics.
Each range shows the characteristics, stamping temperatures, certifications, the most suitable substrates and much more.
Finishes and effects
A continuous study of market trends will be consultable in the new "finishes and effects" section, in order to update our customers on the fashions in the world of graphics.