Fast top-quality printing
Cold printing is technology that allows decoration of paper substrates with a thin metallized film, giving a three-dimensional effect and new light illusions.
In a technical ambit, this type of printing is known as "flexo" and is increasingly more widespread in the labels sector due to excellent results in terms of printing speed and quality.
This technology expands versatility and the substrates for application of the films with a correct choice of adhesives and with the diligence to have plastic or non-absorbent substrates.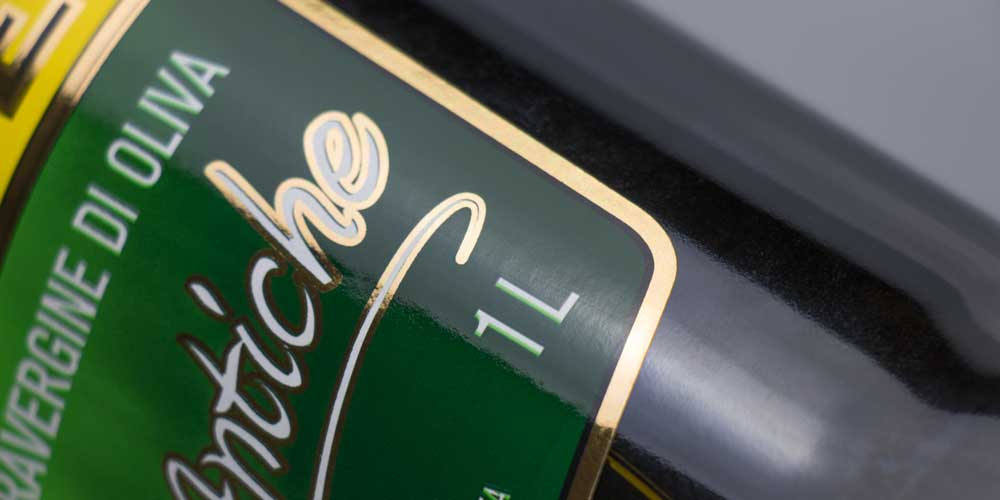 The Cold Foil range
The ideal products for this method of printing are called "cold foils" and they are particularly suitable for full fields or small details.
Our range can be applied to boxes and commercial packaging, onto advertising material and onto labels.