The history of our family business starts in the heart of Florence, at the beginning of the 16th century with the production of gold leaf for artistic decoration, and continues, during the 1960's, with the development and marketing of products for hot stamping.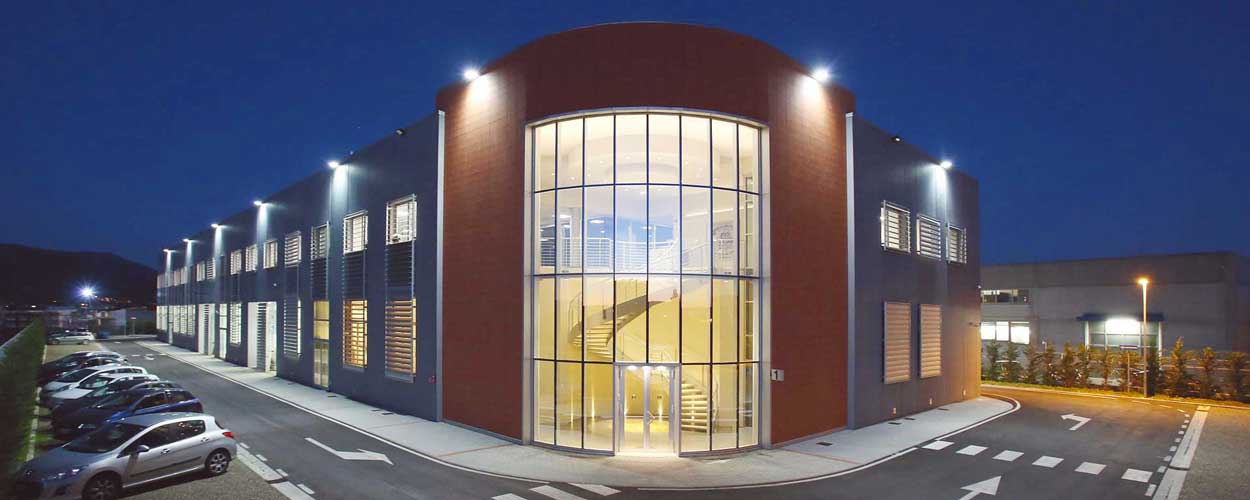 Tradition, Quality, Innovation
With more than 50 years' experience in the design and marketing of hot stamping foils, today Giusto Manetti Battiloro Spa can offer a wide range of products for various industrial applications:
from graphics (label printers, book-binders, luxury packaging) to heat and digital coding (dates, bar codes, sell-by dates), from enhancing plastic materials (profiles, edges, fancy goods, wall coverings) to the decoration of panels and sections for indoor furniture (frames, mirrors, furnishings, wood, Formica, glass panelling).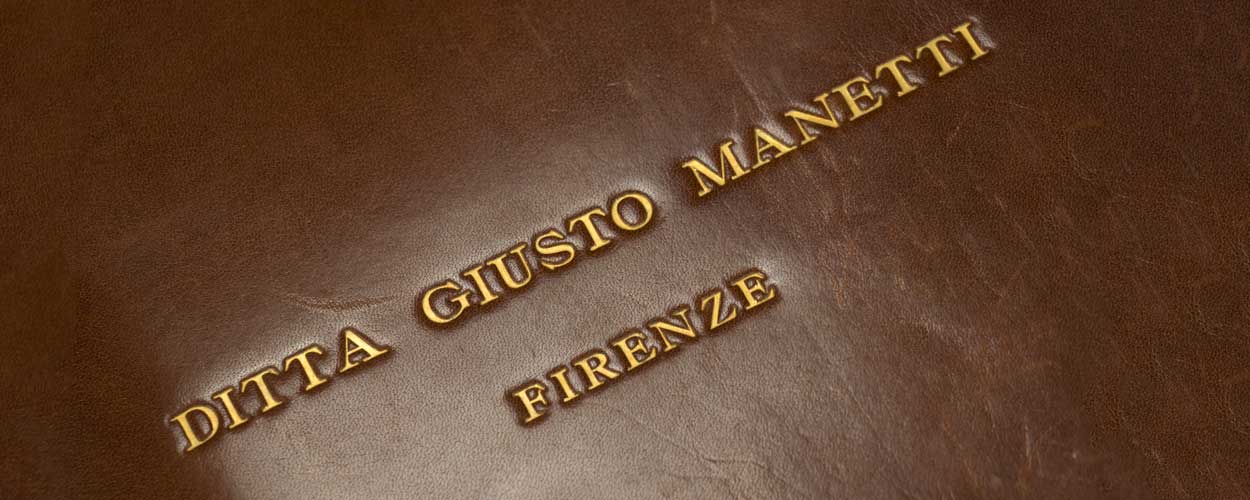 A new establishment welcomes the company
In 2013 we moved to our new establishment at Campi Bisenzio, where we produce gold leaf and store and transform the foils.
Our offices in the headquarters are responsible for distribution of the products. They also work with subsidiaries in Campania, Poland, Spain and have exclusive collaborations in USA and Brazil.