Specific printing for the medical sector
The foils for pharmaceutical use are produced with low micron rating in pigmented polyester for hot stamping, formulated for products such as bags for physiological fluid, syringes, thermometers and plastic items for medical-surgical use.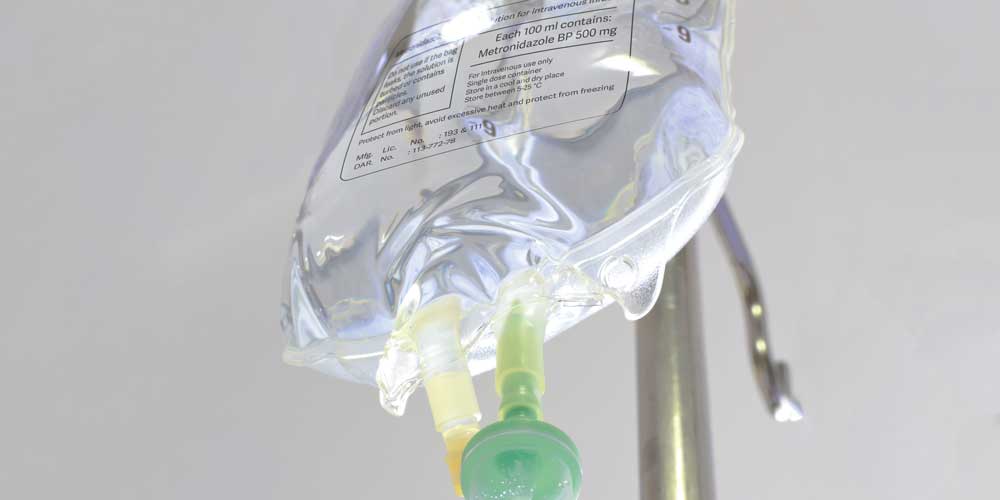 The foils in the PH range have excellent stamping definition and smooth and homogeneous release, which allows high-speed stamping.
These products are abrasion-proof and resistant to chemical agents, thus guaranteeing resistance to sterilization processes.
They are also formulated to ensure excellent resistance on the product stored, thus preventing offset problems and migration of the stamping.
They meet the strict FDA parameters of the United States of America and those laid down by the European Pharmacopoeia. They are certified as non-toxic for pharmaceutical use and are ISO 9001 certified. In this range, on request, it is possible to realize customized colours with minimum orders.
Features
Good resistance to rubbing and scratching

Good coverage and stamp definition
Printing temperature – Hot Vertical
Certifications
RoHs Directive 2011/65/EU

EC Directive 94/62 – Article 11