Preciousness and elegance
The pearly effect gives precious and elegant finishes, for delicate, and at the same time, evocative communication. The transparency of the foil allows the materials to be embellished without being intrusive.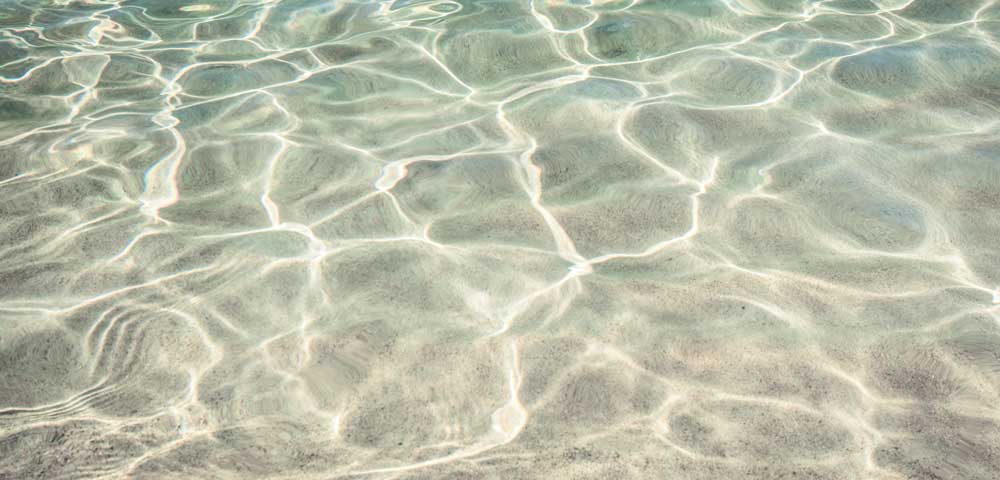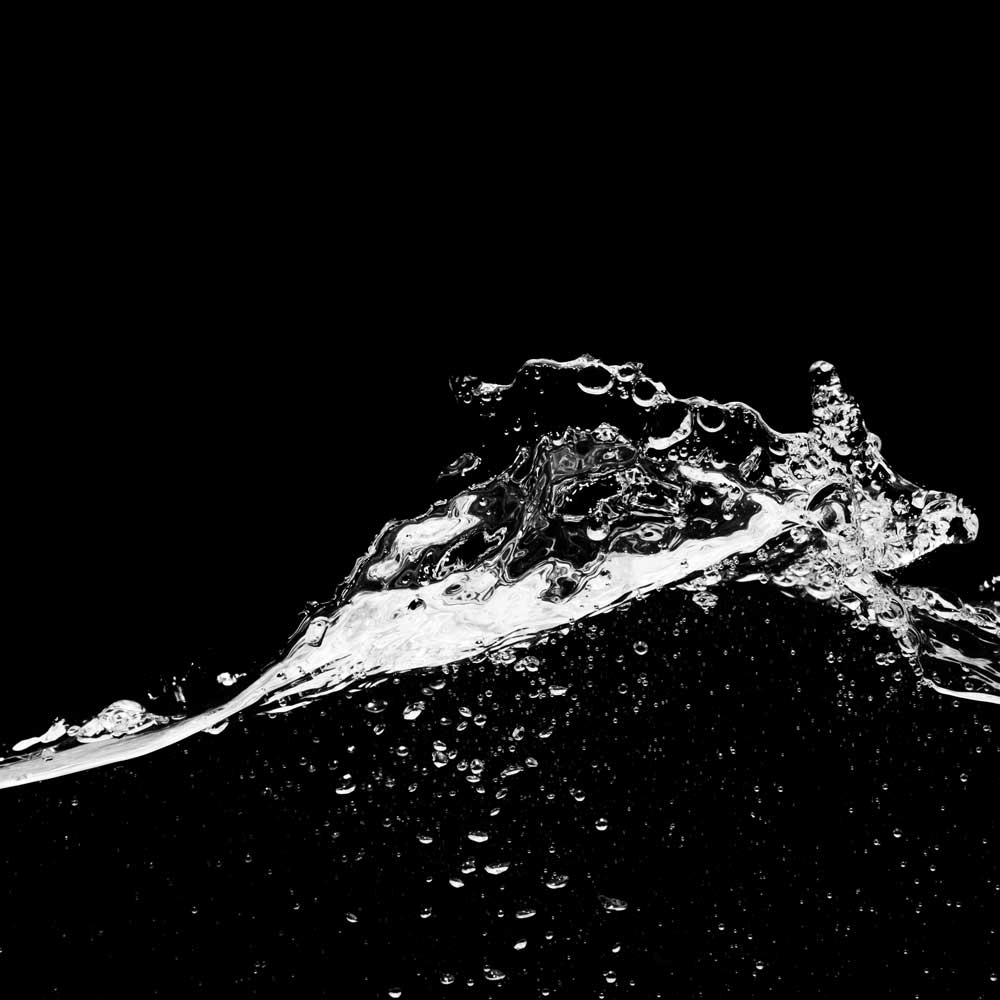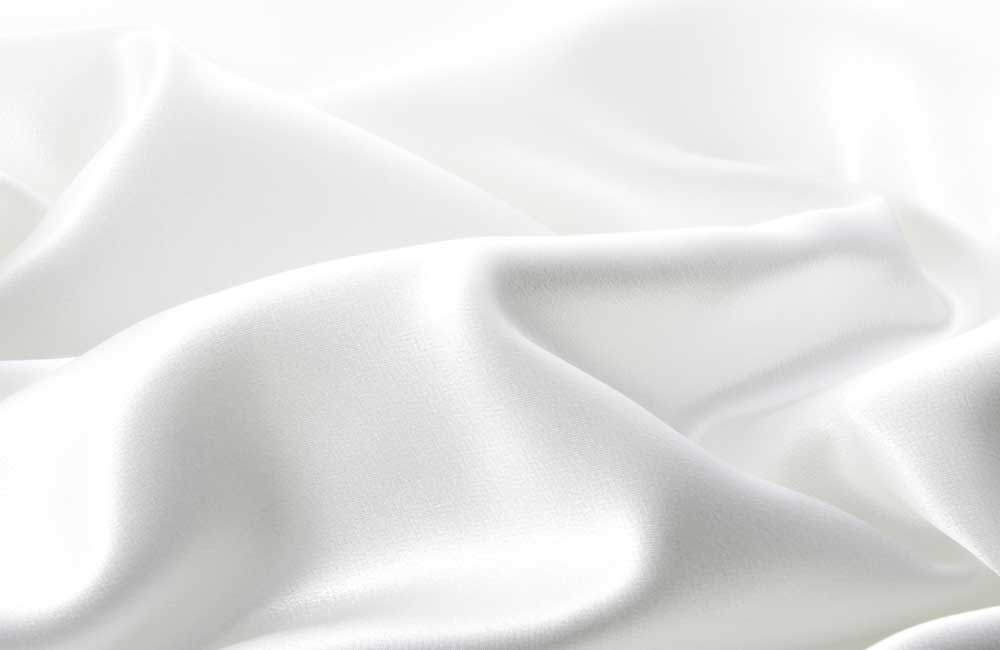 Colours and patterns are enriched with new light and sophisticated effects: the pearly foil pays attention to detail, for elegant communication.