The project becomes dynamic
With their glamorous and lively character, the holographic hot stamping foils make packaging and business cards that are amazing.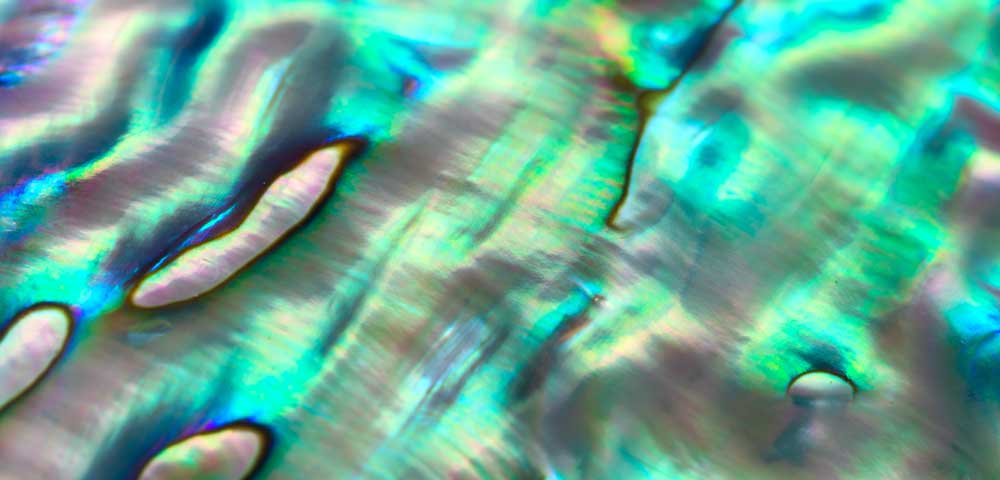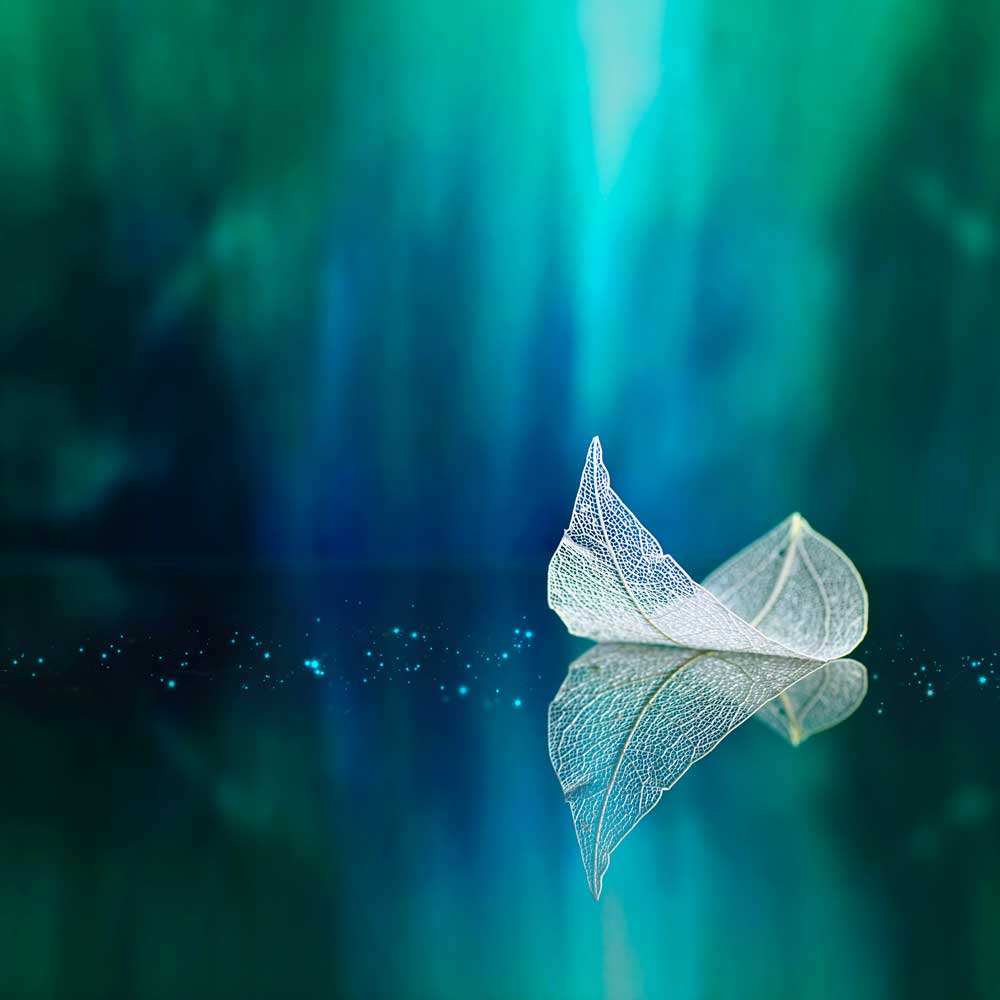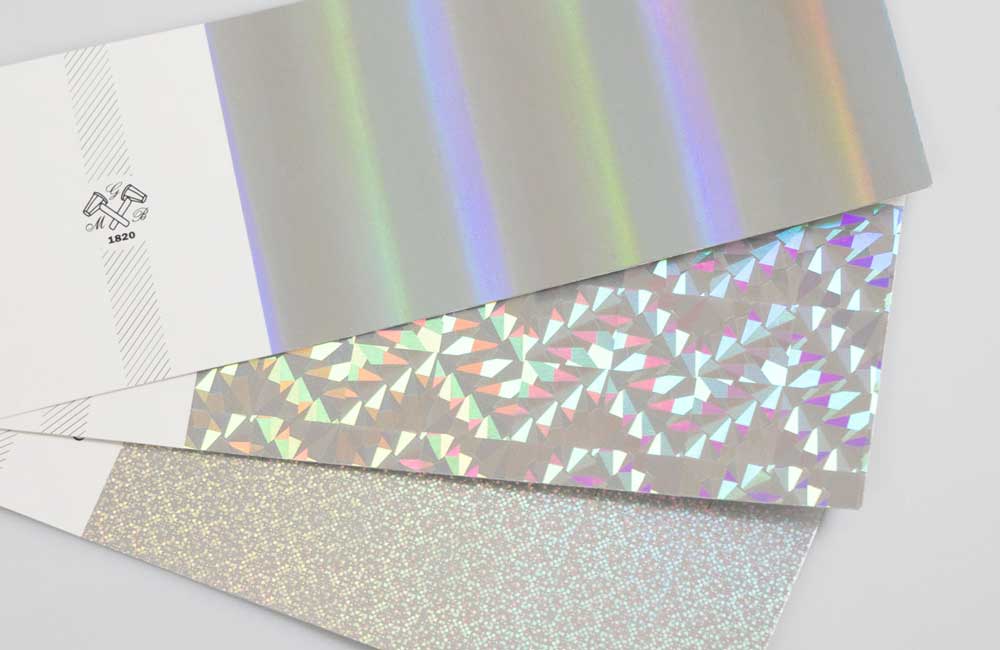 Geometrical shapes, rainbow hues and many tricks of the light give a feeling of depth even to two-dimensional substrates.

The paper acquires a third dimension and graphical projects become magical.