TTR technology combines polyester thermal transfer ribbon pigmented with low micron ratings, with markers that mount electronic heads.
Among the materials obtained with this technology, ribbons in wax and resin; wax and resin solutions are also available.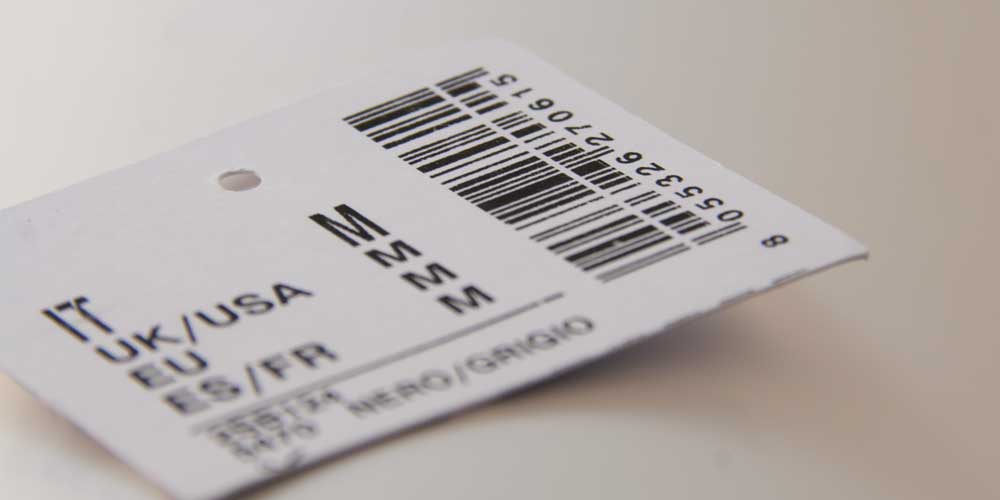 High-sensitivity ribbon, suitable for general transport logistics and industrial packaging applications

Requires low energy at the head (10 mj/mm).

Offers excellent sharpness of characters at high printing speed

Not recommended for applications that require high resistance to abrasion and chemical agents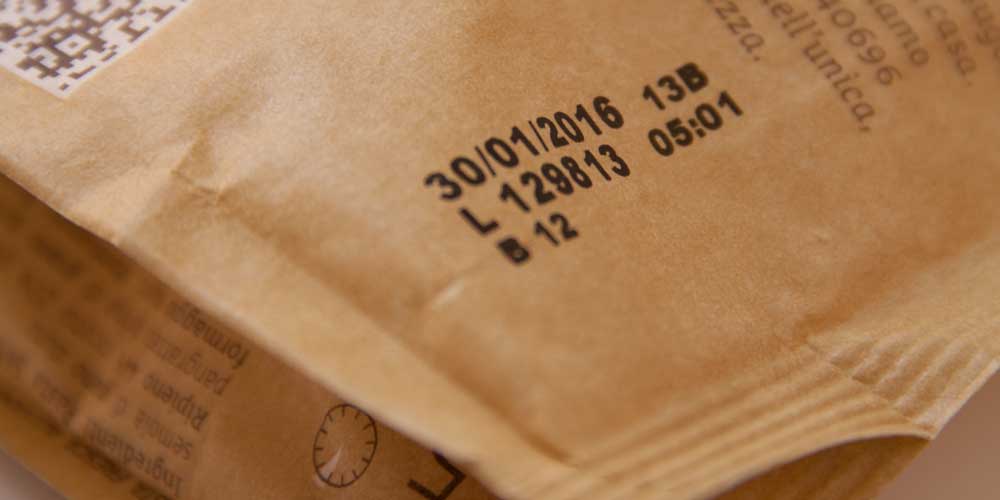 Ribbon with intermediate sensitivity, suitable for applications on transport labels, automatic distribution and, in general, on labels subjected to average abrasion

Requires low energy at the head (12 mj/mm)

Offers printing sharpness along with high speed, it has good resistance to abrasion, not recommended for resistance to chemical agents.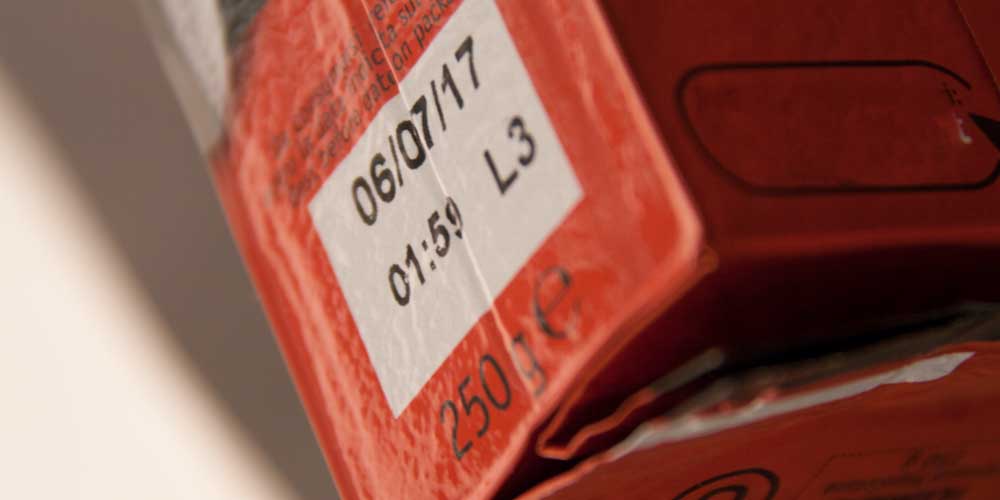 Ribbon with intermediate sensitivity

, made in synthetic resin to offer maximum resistance to abrasion and chemical agents such as alcohol, kerosene, gasoline and industrial oils

Requires higher printing energy at the head (16 mj/mm), recommended for slow speeds